How do I know if I'm pregnant?
If you have recently taken a pregnancy test or missed a period, you might be worried about an unplanned pregnancy. The best way to confirm your pregnancy is to have a medical quality pregnancy test verified by a nurse and a private ultrasound exam. At CAPS, you will not experience pressure, just caring help. We are here to help you with pregnancy options education and provide you with the facts. Get info and questions answered about pregnancy symptoms, options pros and cons, risks, methods, and procedures.
Many of our staff have been just where you are and we listen with compassion, not judgment. CAPS has no financial interest in your pregnancy because we do not perform abortions or arrange adoptions. Instead, we caringly provide you with the information you need to make a healthy choice. All pregnancy services are free and we provide low to no cost STI/STD testing. All our services to you are private – your privacy is important to us.
Make an appointment online or call us at 619-337-8080.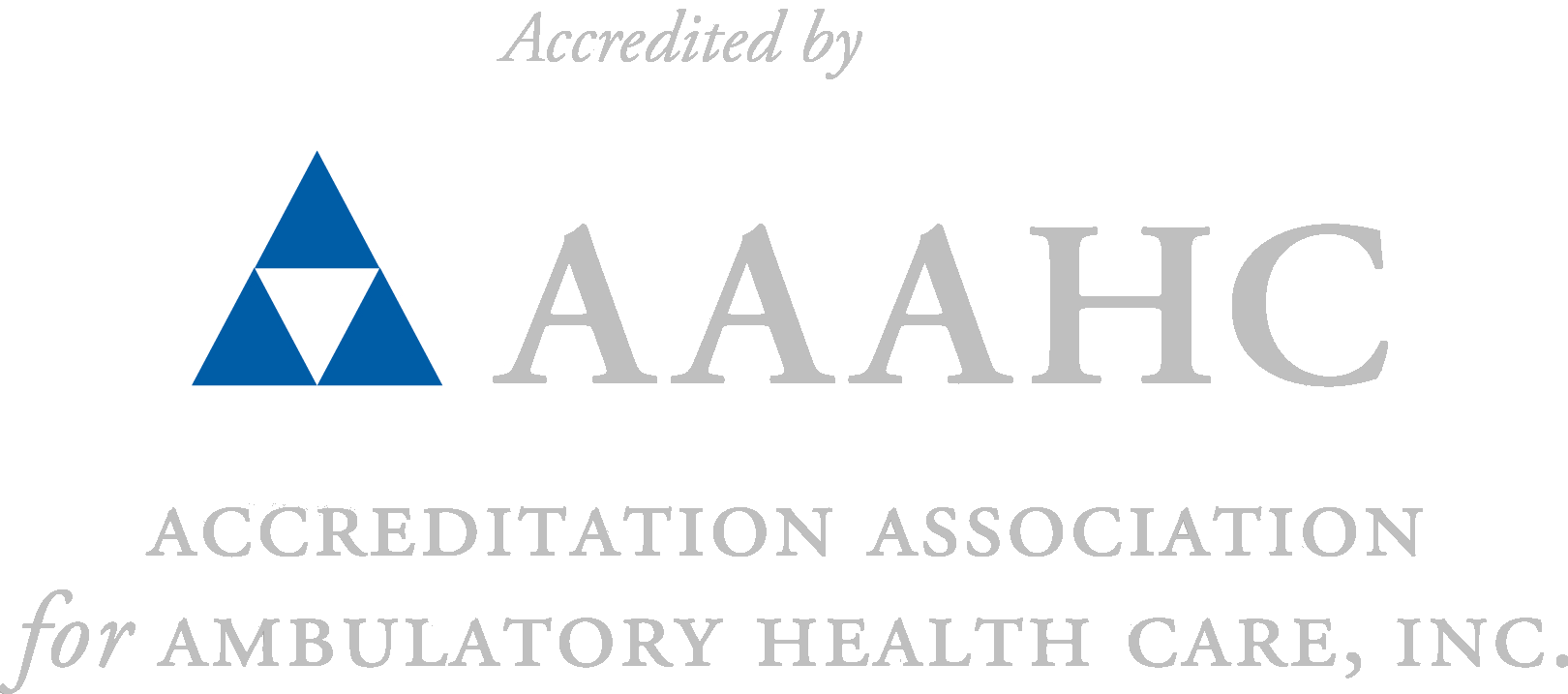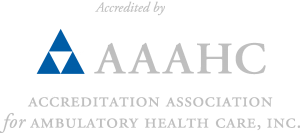 If you are considering abortion for your pregnancy, we will provide you with necessary information about abortion options and answer questions (Abortion pros and cons? Abortion risks? Abortion methods? Abortion details?) to help you make an informed decision. To make an appointment, please use our quick online form or call us at 619-337-8080.

How to know if you're pregnant. We provide Free medical grade urine pregnancy testing verified by a nurse, as well as options for pregnancy. Make an appointment online or call us at 619-337-8080.

Are you showing early signs of pregnancy? Ultrasound provides necessary information like how far along you are and if you have a viable pregnancy. If you are pregnant, or think you might be pregnant, call us at 619-337-8080 or schedule online for Free help and consultation.

Do you have questions regarding your pregnancy and/or sexual health? Questions about unprotected sex, pregnancy symptoms, pregnancy tests, and more? Call us at 619-337-8080 or schedule an appointment online with one of our medical professionals.

Our intimate small group studies provide post abortion education and a safe and supportive place for discussion. If you have questions regarding how to register for these classes, and/or how to become a client, please give us a call at 619-337-8080.
What our clients are saying
"The staff members at this clinic were ABSOLUTELY ones of the sweetest i have met in the health system. I felt they were really caring about me and my situation. They provided me also with printed information and made sure I had no more unanswered questions. It's amazing and comforting to know that there are people that professional and truly sensitive to others. Thank you! :)."
"I was 17 when I took a pregnancy test and got a positive. I wanted to know for sure if I was or not so I began doing research on centers. I didn't want to go to Planned Parenthood and be told to get an abortion so I found CAPS. My boyfriend and I were very scared of judgment but everything about CAPS was sweet, inviting, and caring from the second we walked in. It was the best way that we could find out that I was pregnant, in a loving and understanding environment. I would recommend anybody go there!"
"This place has been so wonderful to us!!! When I found out I was pregnant it was unexpected and very scary! I first called Planned Parenthood but the person who answered sounded cold and uncaring, so I searched for a different women clinic that would be more delicate of my situation, as it was a big deal for me. I found CAPS and the reviews were so comforting. They were so sweet over the phone, I already felt like I was in good hands. My appointment went great! The whole staff was amazing and kind! I felt less scared as they provide a lot of guidance and information and provide ultrasounds, parenting classes, and grievance counseling all for free! It's all worth it, they are a hidden gem and I guarantee a great and wonderful experience!"
"I too had the first thought "abortion" when I had found out I was pregnant. Well, when I went to CAPS they did the ultrasound immediately, and confirmed the baby was healthy. They definitely were supportive and comforting being that I was so emotional, they helped me get started on everything I needed to do. Even free clothes and maternity stuff! I refer [anyone] to College Area Pregnancy Services to share the experience!"
"Staff and experience was absolutely AMAZING!!!! My husband and I made an appointment to get a medical confirmation of our pregnancy, and the experience was like no other. So welcoming, encouraging, full of joy, eager to help. I was in awe. So blessed by all these women who we got to meet with. Every service is FREE, and they are not judgmental to anything you might have to say or ask. Seriously so blessed and happy with CAPS!"
"By far the kindest staff and practitioners in San Diego! From the moment I walked in they greeted my husband and I with care and genuine support. This is an amazing service that helps anyone feel a little more at ease with their pregnancy! The best part: you get to take your ultrasound images home."
"I absolutely LOVE CAPS! I made a appointment (due to lack of insurance, after finding out I was pregnant) and was blown away by the care I received! My nurse's sweet, caring demeanor will put you right at ease. They use state of the art ultrasound machines, and will give you an external and internal ultrasound. It's amazing! Please if for any reason you don't have insurance, need counseling, and education on pregnancy, CAPS is your place! Thank you for everything CAPS!"
"I am not religious and I was up front with them about it, and I felt very loved and taken care of at this clinic! They do tests, counseling, etc. I myself am on the fence on this controversial matter [abortion] but I didn't feel pressured in any way. It's worth a visit if you have no where else to turn to, they are good people. Someone in the staff even sent me an e-mail a few weeks after my visit to check in on me and see how I was doing."
"I love CAPS. Everyone is so nice. Everyone there keeps following up with you and shares their experiences. They also gave little gifts for our baby too. I want to say thank you so much to them. They helped me a lot. Pregnant women should go there."