PREGNANCY DUE DATE CALCULATOR
Due Date:
Gestational Age:
---
Confirm your pregnancy and get accurate gestational age/due date by scheduling a free ultrasound.
Contact Us Today!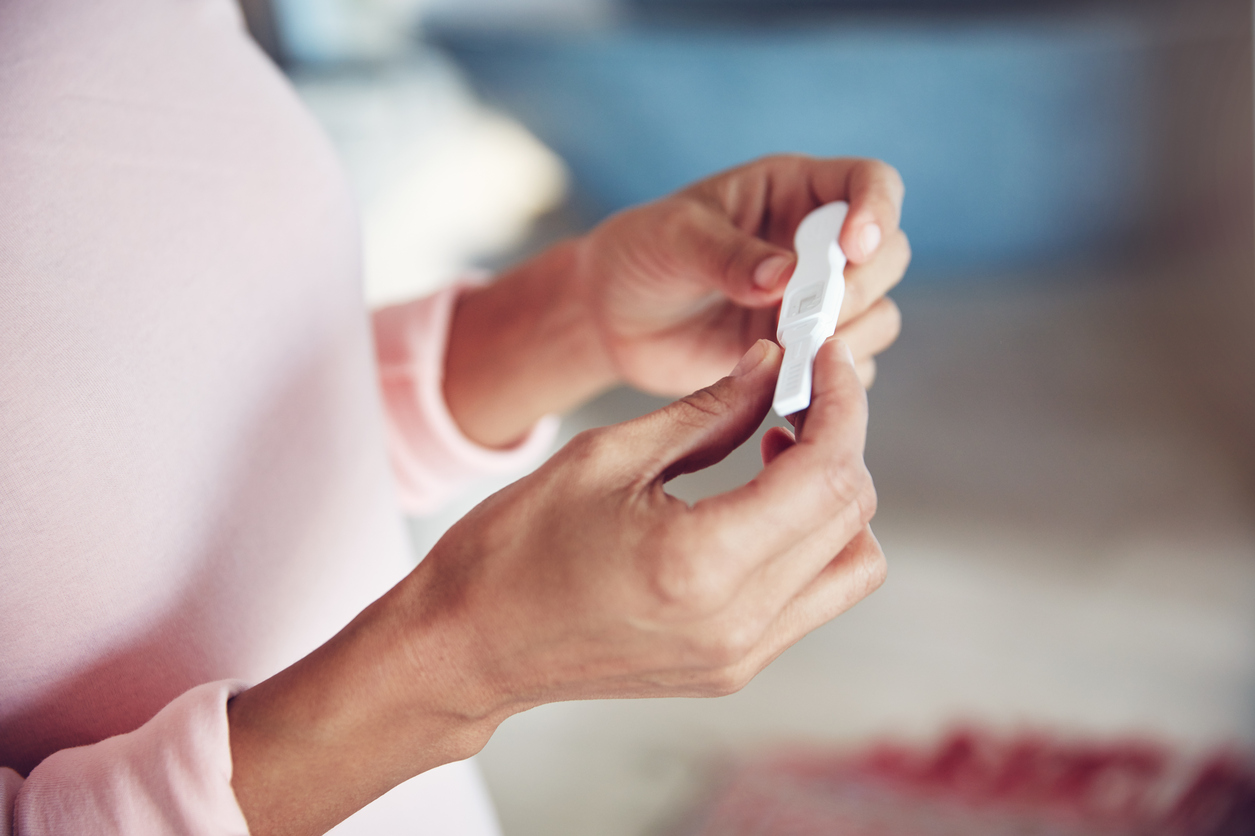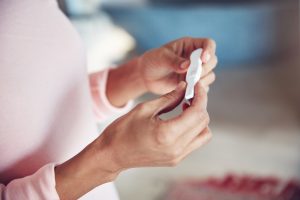 NOTE: This calculator is not a diagnosis. The calculations are estimates based on averages.
Gestational age estimates how far along you are in your pregnancy. Health care providers use the gestational age in weeks (rather than months) to plan your care during pregnancy. Most pregnancies last about 40 weeks from the first day of the last menstrual period.
ABOUT PREGNANCY DATE CALCULATION
A missed menstrual cycle is one of the earliest symptoms of pregnancy. That's why it is best to wait until after you've missed your period before taking a pregnancy test.
If you know the day of your last period this calculator can be used as a possible conception date calculator, an estimated due date (EDD calculation), or a pregnancy due date calculator.
WHAT ARE NEXT STEPS?
First – Take a pause. It is important to not get ahead of yourself and worry about being pregnant before you are sure. A missed period and using this pregnancy calculator may be possible pregnancy indicators, but it doesn't necessarily mean you are truly pregnant.
Next – A pregnancy test with an ultrasound is the best way to confirm a pregnancy and provide clear options. The pregnancy testing and ultrasound process is quick and efficient in a supportive, private environment. CAPS will provide you with a lab-certified Free pregnancy test verified by a nurse. Your nurse may also provide a Free ultrasound to determine how far along you are and any issues that may possibly exist. You will have the results during your appointment.
Pregnancy Test accuracy
Our tests are laboratory rated. They can detect the hCG pregnancy hormone as early as 7 days after conception or 21 to 24 days after the first day of your last period. The test is over 99% accurate.
Pregnancy Re-testing and if your period doesn't start
If you tested negative for a pregnancy, you may be rescheduled for another test. The hCG hormone doubles every 2.2 days during the first three months of pregnancy.
If you have concerns about missed periods and your pregnancy test continues to be negative, you should see your health care provider for assessment.
If you need resources, CAPS can provide you OB/GYN referrals.
REACH OUT / CONTACT US
CAPS is a licensed medical clinic and offers FREE pregnancy services including pregnancy options support and education, pregnancy testing, pregnancy ultrasound, and resources about your pregnancy options. We also provide low to no cost STI / STD testing – no one is turned away due to inability to pay.
All our services to you are private – your privacy is important to us.
To get help, contact us at any of the 4 clinic locations, call us at 619-337-8080, or schedule an appointment.